We are a North London Dental Office that provides dental services to Masonville, Adelaide, Sunningdale, Fanshawe, and all surrounding areas. 
Dr. Maria Cernea & The Dental Team Would Like to Welcome You to Our Office
We are NOW offering FREE WHITENING with a COMPLETE EXAM & CLEANING!!! New Patients Are Welcomed!!!
WE WELCOME ALL STUDENTS! (click this image to enlarge for special promotion)
We offer a wide variety of dental services for all ages in a comfortable, clean environment.
We combine cutting edge technology, like digital x-rays (which reduce radiation by more than 90%!), with compassionate friendly care.
We work firmly within the framework of informed consent where our diagnosis meets your needs through on going clear dialogue regarding the risks/benefits, and the costs alternatives of your treatment.
We are an experienced dentistry practice based in London, Ontario  yet we continue to grow and innovate through new educational courses.
 Proud Winner of the 2014 Opencare Patient's Choice!
Now available in our office:  Underarmour sports guard for the serious athlete  
 Please call our office @ 519 850-3888 for more information!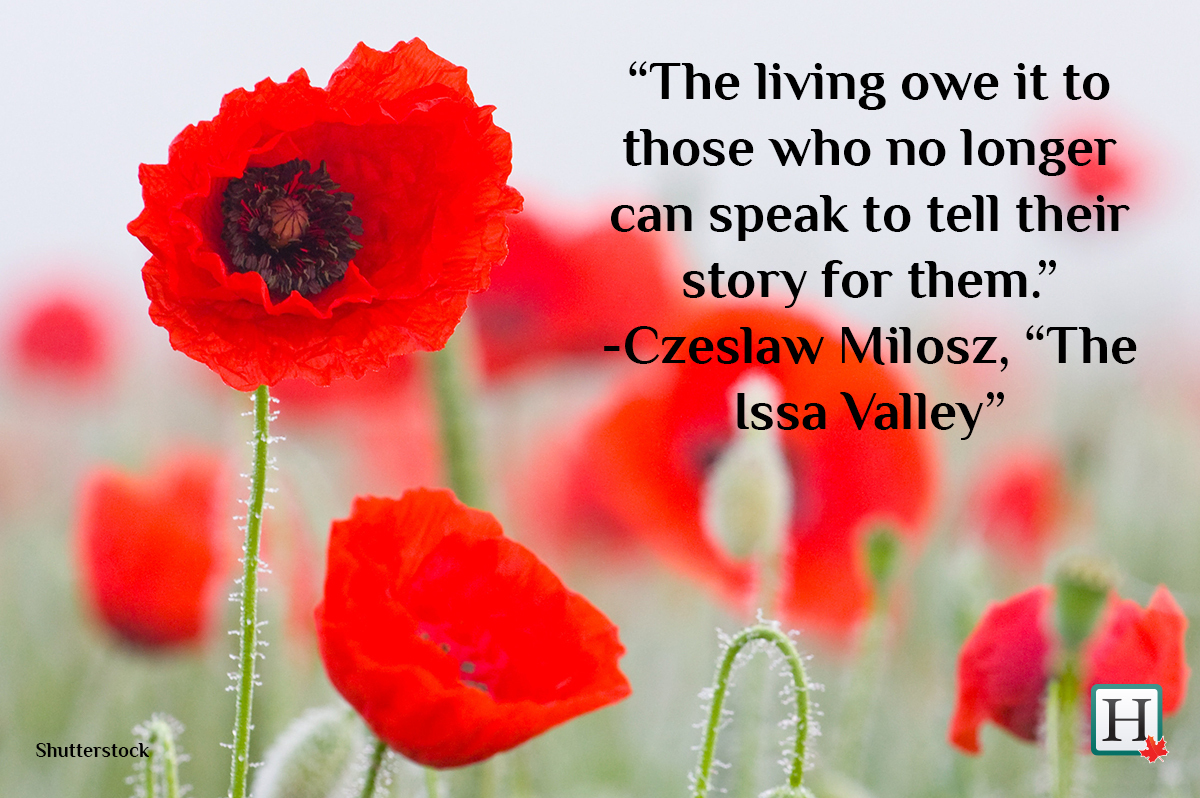 On this day, when we honour those who have fought for our country and our freedom, it's hard to find the words to express just what they have given each and every one of us. 
Happy Rememberance Day from Dr. Maria Cernea and all our Staff at Guiltinan Family Dentistry